Otro año mas y van…
Aciago en lo personal, un pequeño recuerdo a mi querida madre, y templado en lo musical.
El jazz continua en un coma asistido que le permite sobrevivir y de vez en cuando despierta y vuelve a la vida con raciones de buenas sensaciones como las que mencionamos a continuación.
No están todos los que debieran ya que solo se mencionan los reseñados en nuestra web, además es bien sabido que todo es cuestionable, pero como siempre se encuentran los que han llegado a sorprenderme, emocionarme o simplemente gustado, que ya es mucho.
Son doce por categoría porque me he puesto castizo y que más nuestro que la docena.
Están por orden alfabético para que no haya resentimientos inútiles.
Hay un poco de todo, como en botica aunque la libre improvisación más dura imponga sus criterios ante el jazz más académico.
Serán cosas de los tiempos o de la edad, quien sabe.
Como siempre, un consejo, por favor seguir apostando por el jazz y sus sucedáneos allí donde los encontréis. Merece la pena.
DISCOS INTERNACIONALES
Anders Lonne Gronseth- Mini Macro Ensemble 2 Edit Vol 2 (Pling Music)
Avishai Cohen – Into The Silence (ECM)
Barry Guy – The Blue Shroud (Intak)
Ben Wendel – What Be Bring (Motema)
Ches Smith – The Bell (ECM)
Danielsson, Neset & Lund – Sun Blowing (ACT)
Fred Hersch Trio – Sunday Night at the Vanguard (Palmetto Records)
Matt Wilson´s Big Happy Family – Beginning Of A Memory (Palmetto Records)
Michael Formanek Ensemble Kolossus-The Distance (ECM)
Michael Wollny – Klangspuren (ACT)
QCBA- Beauty In Quiet Places (Ubuntu Music)
Vijay Iyer & Wadada Leo Smith- A Cosmic Rhythm With Each Stroke (ECM)
DISCOS NACIONALES
Arnau Obiols – Liberrim (Aladid Records)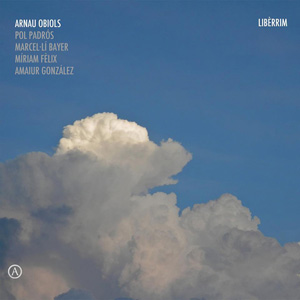 Gonzalo del Val Trio – Koine (Fresh Sound)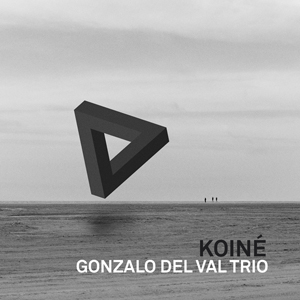 Juan De Diego – Uda Labur Hori (Errabal)
Juanjo Fernandez Quinteto – Frozenframe (Quadrant Records)
Liquid Trio-Marianne (Vector Sounds)
Mezquida, Aurignac, Prats – M.A.P. (MAP)
Marcelo Escrich – Silent Trio (Errabal)
Mateo Rived & Friends – It (Sedajazz)
Naima – Bye (Cuneiform)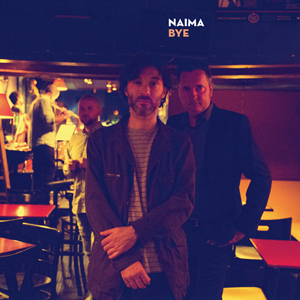 Noa Lur – Troublemaker (Warner)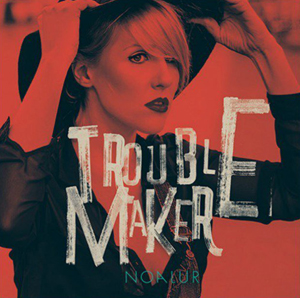 Sumrra – 5 Journeys (Clermont Music)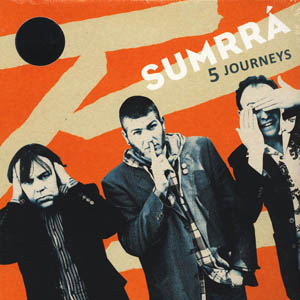 Voro Garcia – Roomates (Jazzactivist – Karonte)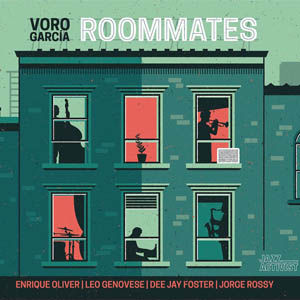 CONCIERTO DEL AÑO
Workshop de Lyon (Lettre à des Amis Lointains) – 51 Heineken Jazzaldia
I.Ortega dixit.